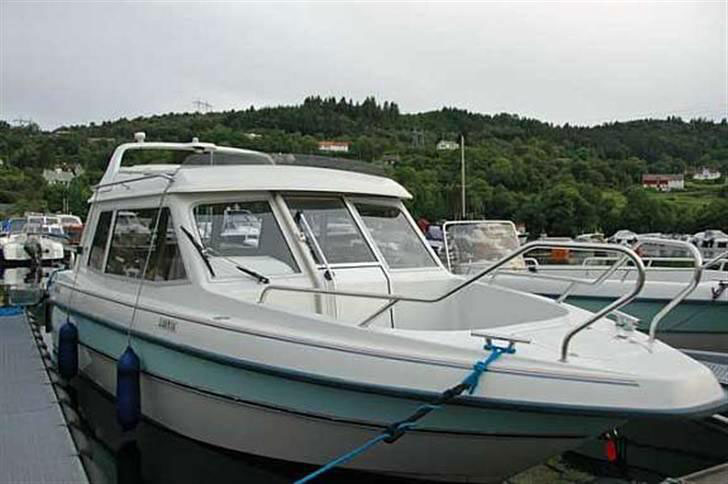 Yamarin 650 bc
You will need a speedboat license to rent this boat AND experience in sailing a speedboat.
6 Persons
Engine: 115 HK, 4 cycle
Lenght 6,50 m
Price per day: 1760 kr./240 €
Price per week: 7600 kr./1040 €
The boat is not for fishing
Uttern C56
5 Persons
Engine: 40 HP 4 Cycle
Length: 5.60 m
Price per day: 950 kr/130 €
Price. week: 3000kr/410 €
Uttern 6000
5 Persons
Engine: 50 HP 4 Cycle
Length: 6.00 m
Price per day: 950 kr/130 €
Price. week: 3000kr/410 €
Additional information:
The boats are equipped with: Life jackets, depth sounder, charts, anchor, 2 oars, emergency rockets and first aid kit.
Petrol is settled on delivery of the boat.
Fishing rod, net and box with fishing lures can be rented for 75 kr / 10 € per set.
Personal introduction and guidance of the boats before departure.
Starting point: Bøjden Bridge, Kalvørevej 7, Bøjden, 5600 Fåborg.